Browse the coolest selection of Lafayette Fun Jumps! Only at Bounce E Bounce will you find the most colorful and unique Lafayette Fun Jump options to choose from! Just select the one that peaks your interest to fit the party and choose add to cart. Within a few clicks you will be able to book your Lafayette Fun Jump with Bounce E Bounce.

Looking for something with a little more bounce? Take a look at our combo options that include a slide and jump feature. We also have fun jump water slides!
Scroll down to see all fun jump rentals & click on the title or image for more info & online ordering.
Frosty the Snowman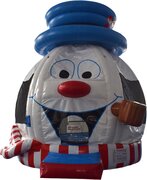 4n1 Mini combo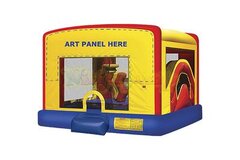 4n1 Module combo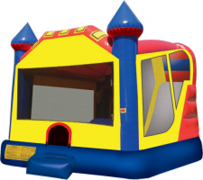 5 n 1 Module combo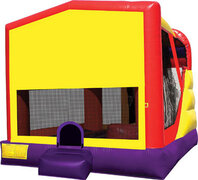 Marble Castle Fun Jump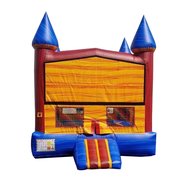 5n1 Dolphin Combo Blue DL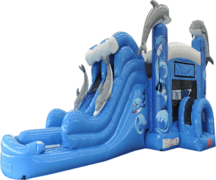 Dream Backyard 4n1 Combo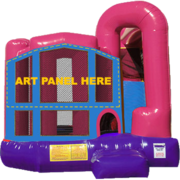 Maui Combo Bounce House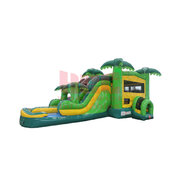 A Mickey Mouse Inflatable Fun Jump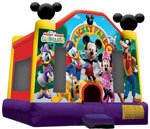 Barnyard Petting Zoo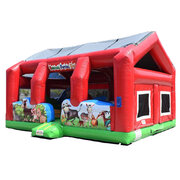 A Minnie Mouse Jumper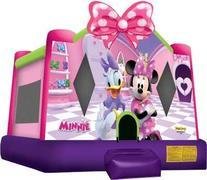 7n1 combo (Pink and purple)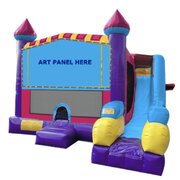 Module castle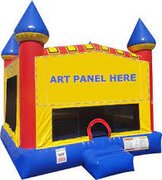 Zombie apocalypse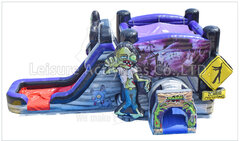 Mermaid combo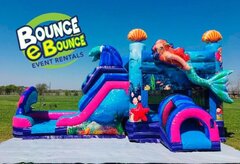 Pink Double Lane Combo Wet/Dry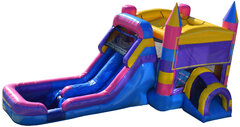 Retro Dual lane castle combo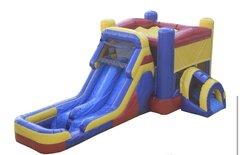 Mickey Mouse jr slide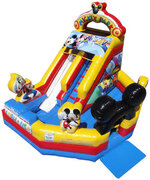 JoJo Medieval Castle Fun Jump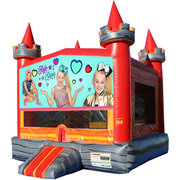 Hulk Medieval Castle Fun Jump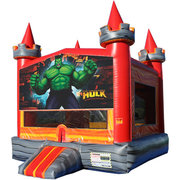 Wrestling Medieval Castle Fun Jump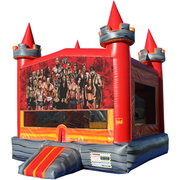 Monster Trucks Medieval Castle Fun Jump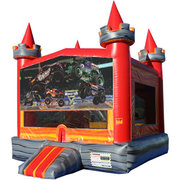 Sesame Street Medieval Castle Fun Jump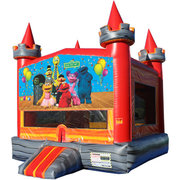 Little Mermaid Medieval Castle Fun Jump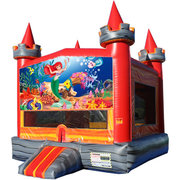 Avengers Medieval Castle Fun Jump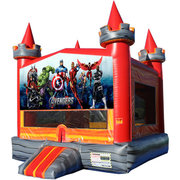 Super Heroes Medieval Castle Fun Jump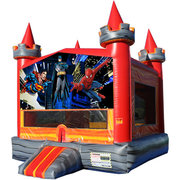 Paw Patrol Medieval Castle Fun Jump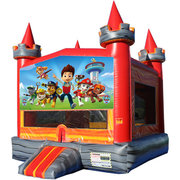 Mickey Mouse Medieval Castle Fun Jump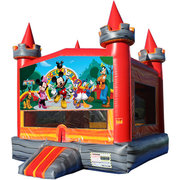 Happy Birthday Medieval Castle Fun Jump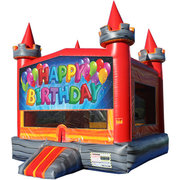 Princess Medieval Castle Fun Jump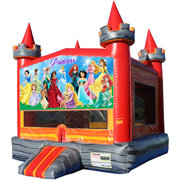 Spiderman Medieval Castle Fun Jump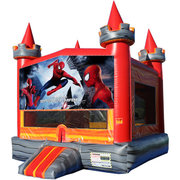 Baby Shark Medieval Castle Fun Jump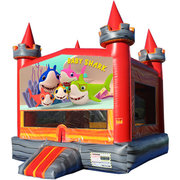 Fortnite Medieval Castle Fun Jump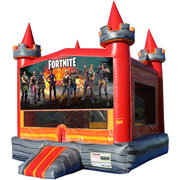 Dinosaurs Medieval Castle Fun Jump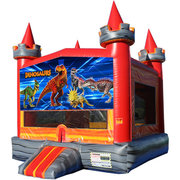 Unicorn Medieval Castle Fun Jump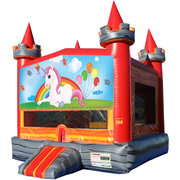 PJ Masks Medieval Castle Fun Jump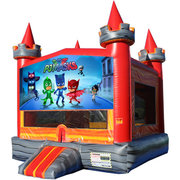 Sports Arena Medieval Castle Fun Jump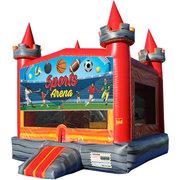 Minions Medieval Castle Fun Jump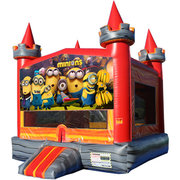 JoJo Crystal Castle Fun Jump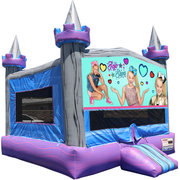 Hulk Crystal Castle Fun Jump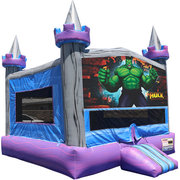 Wrestling Crystal Castle Fun Jump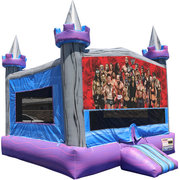 Monster Trucks Crystal Castle Fun Jump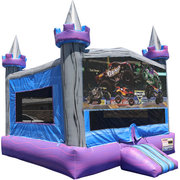 Little Mermaid Crystal Castle Fun Jump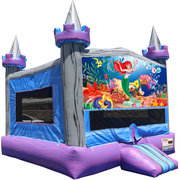 Sesame Street Crystal Castle Fun Jump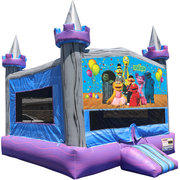 Avengers Crystal Castle Fun Jump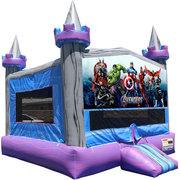 Medieval Castle Fun Jump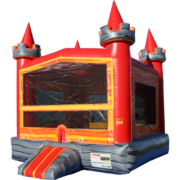 Super Heroes Crystal Castle Fun Jump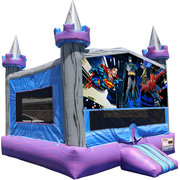 Paw Patrol Crystal Castle Fun Jump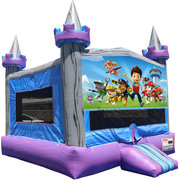 Mickey Mouse Crystal Castle Fun Jump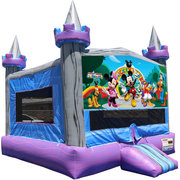 Happy Birthday Crystal Castle Fun Jump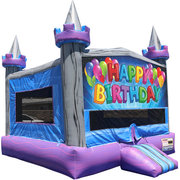 Princess Crystal Castle Fun Jump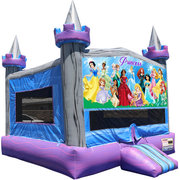 Spiderman Crystal Castle Fun Jump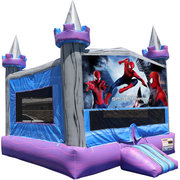 Baby Shark Crystal Castle Fun Jump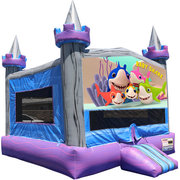 Fortnite Crystal Castle Fun Jump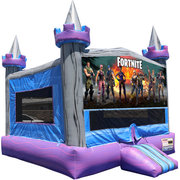 Dinosaurs Crystal Castle Fun Jump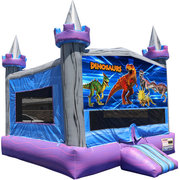 Unicorn Crystal Castle Fun Jump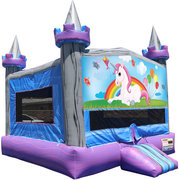 PJ Masks Crystal Castle Fun Jump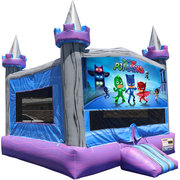 Sports Arena Crystal Castle Fun Jump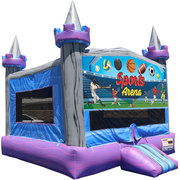 Minions Crystal Castle Fun Jump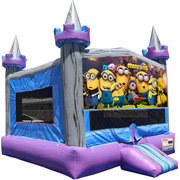 Crystal Castle Fun Jump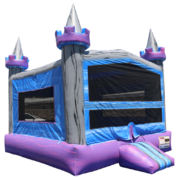 Avengers Fun Jump with Basketball Goal (Pink)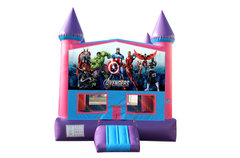 Big Sports Fun Jump With Basketball Goal (Pink)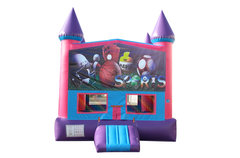 Disney Characters Fun Jump (Pink) with Basketball Goal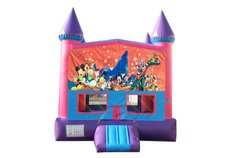 Disney Princess Bounce House with Basketball Goal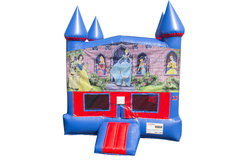 Fortnite Fun Jump With Basketball Goal (Pink)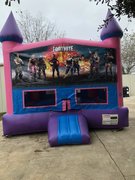 Frozen Bounce House with Basketball Goal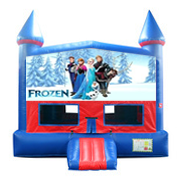 Goosebumps Fun Jump With Basketball Goal (Pink)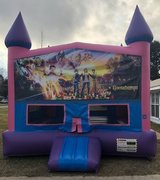 Jurassic World Fun Jump With Basketball Goal (Pink)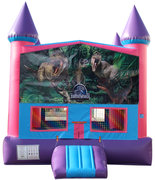 Mickey Bounce House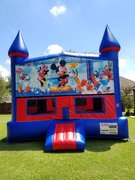 Monster Jam Trucks Fun Jump With Basketball Goal (Pink)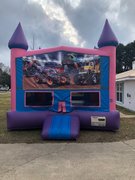 Spiderman Fun Jump With Basketball Goal (Pink)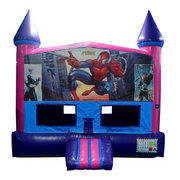 Sports USA Fun Jump With Basketball Goal (Pink)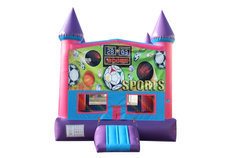 The Little Mermaid Bounce House With Basketball Goal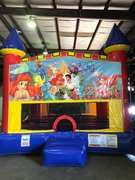 Wrestlers Fun Jump With Basketball Goal (Pink)